Northumberland Zoo and The Jungle Book - Autumn 2022
Every class had a chance to visit Northumberland zoo as part of our whole school enrichment project based on Rudyard Kipling's The Jungle Book . The children had a wonderful time and we would like to thank the staff at the zoo for making us feel so welcome.
We took part in an animal-themed non-uniform day to raise funds to adopt some animals at Northumberland Zoo.
We had a whole school vote for which animals we wanted to adopt with the money we raised. We adopted the otters, the snow leopards, the lemurs and the meerkats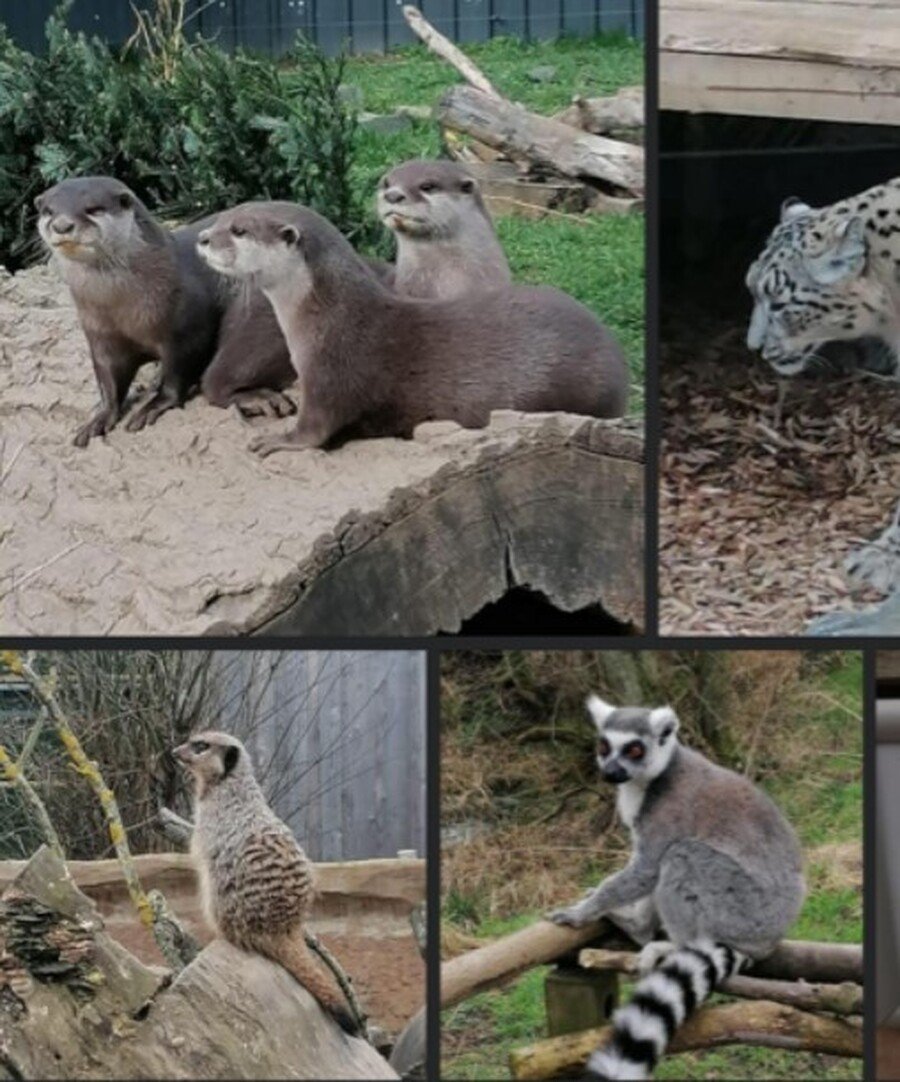 The Jungle Book by MandM Theatrical Productions
All of the children enjoyed The Jungle Book performance.