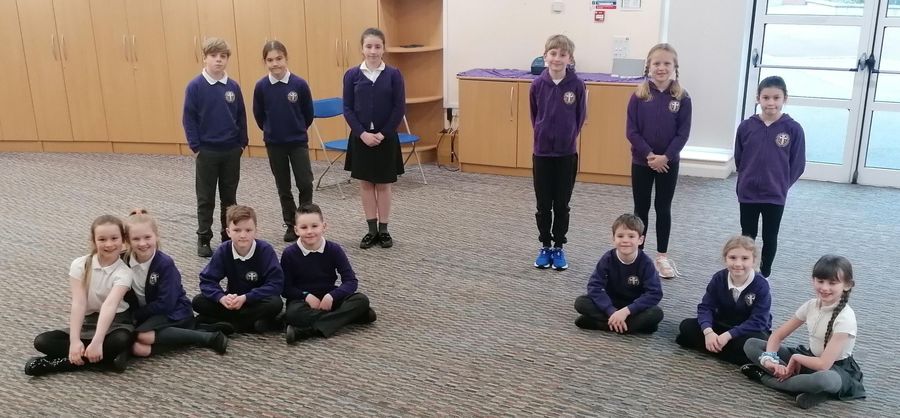 The Great British Spring Clean
The Eco Army have recently signed up to take part in 'The Great British Spring Clean' and pledged to collect as much litter as possible from our school grounds. They were so shocked to see how much litter was around when they looked closely! There's still time to take part and join the campaign to keep Britain tidy. A small amount of your time can have a huge impact on our planet!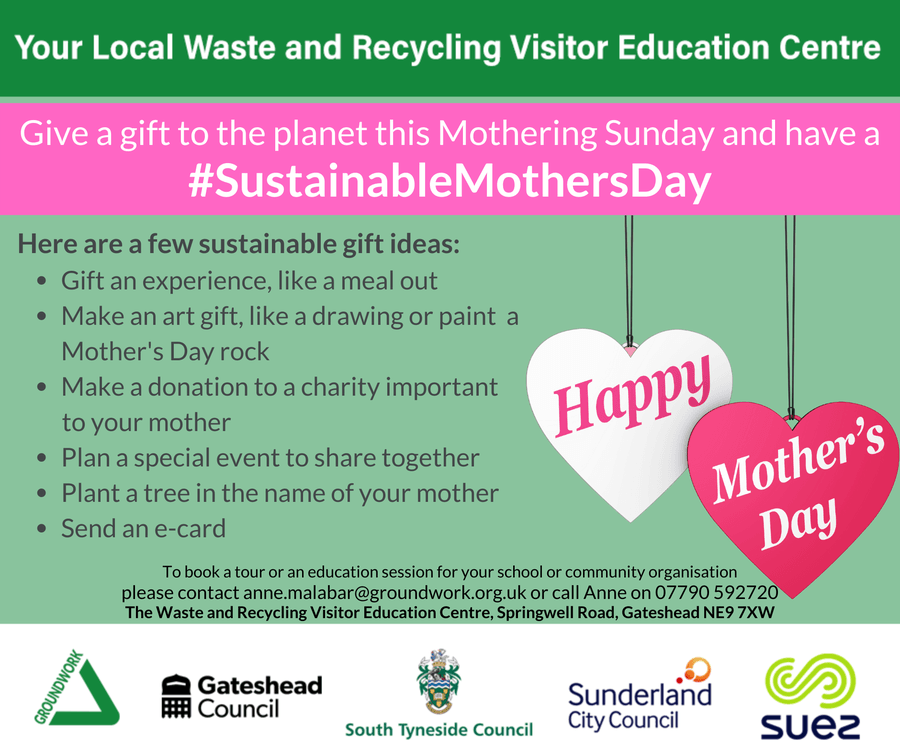 Eco Army Newsletter
Miss Fenwick, Miss Wales and the Eco Army have been busy this term and would like to share their first newsletter with you all.