Trust
Trust in the Lord with all your heart
and lean not on your own understanding;
in all your ways submit to him,
and he will make your paths straight.
Through our R.E and PHSE lessons we learn about trust in God and trust in our fellow man. Click the link below to learn more about R.E in school.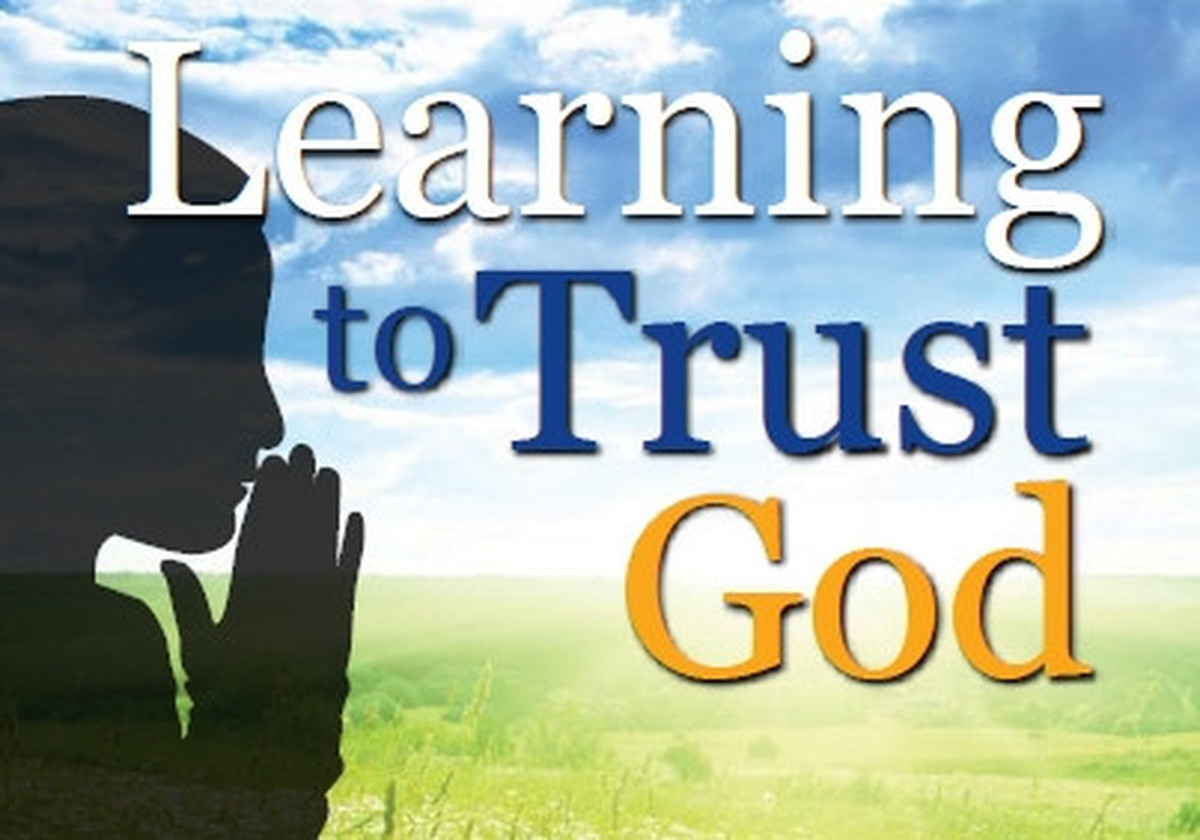 Trust is a very important value to have. We trust our parents and our teachers to keep us safe and to teach us things. We trust our friends to support us and care about us. We also trust agency's like the police, fire service and community wardens to keep us safe and educate us.We are often visited by P.C Wolf and the Community Wardens, as well as presenting the Citizenship Awards they teach us about stranger danger so that we know who to trust.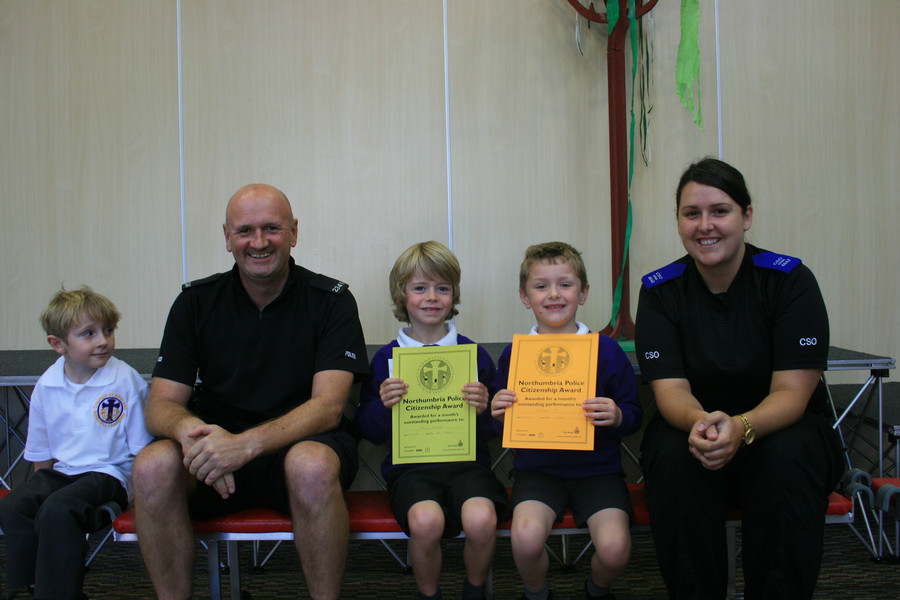 We have regular visits from agencies such as the road safety team, fire service and the coastguard They teach us that we can trust them to take care of us in difficult situations. They educate us about trusting ourselves to make the right decision in an emergency.