Responsibility
Here at school we have both rights and responsibilities.
Children have the right to a clean environment and the responsibility to look after that environment.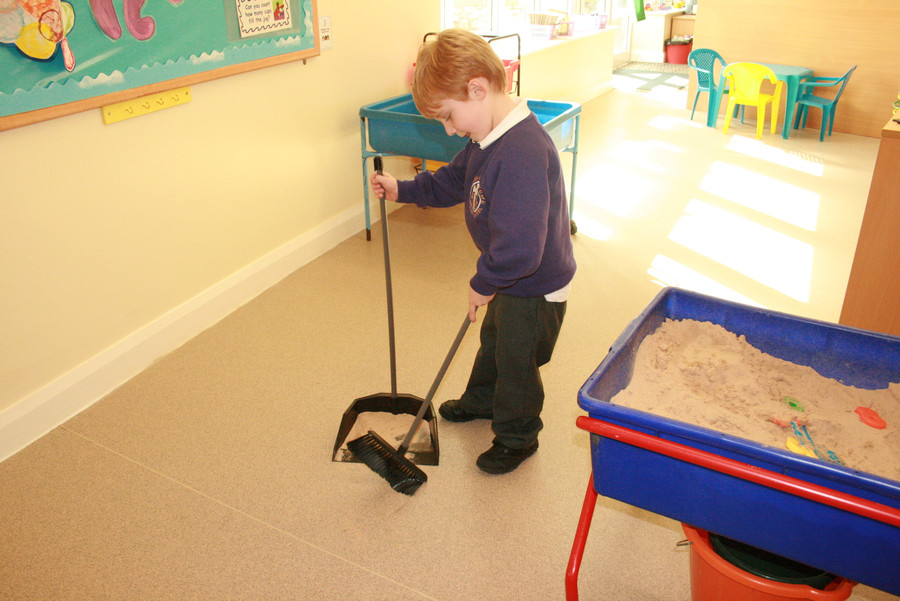 Children have the right to be educated and the responsibility to learn as much as they can.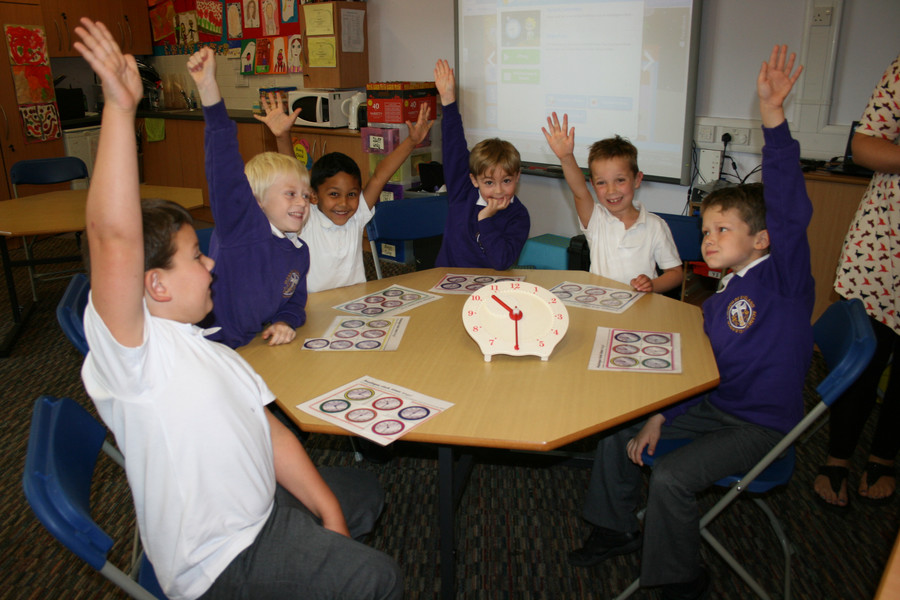 Children have the right to be adequately fed and the responsibility not to waste food.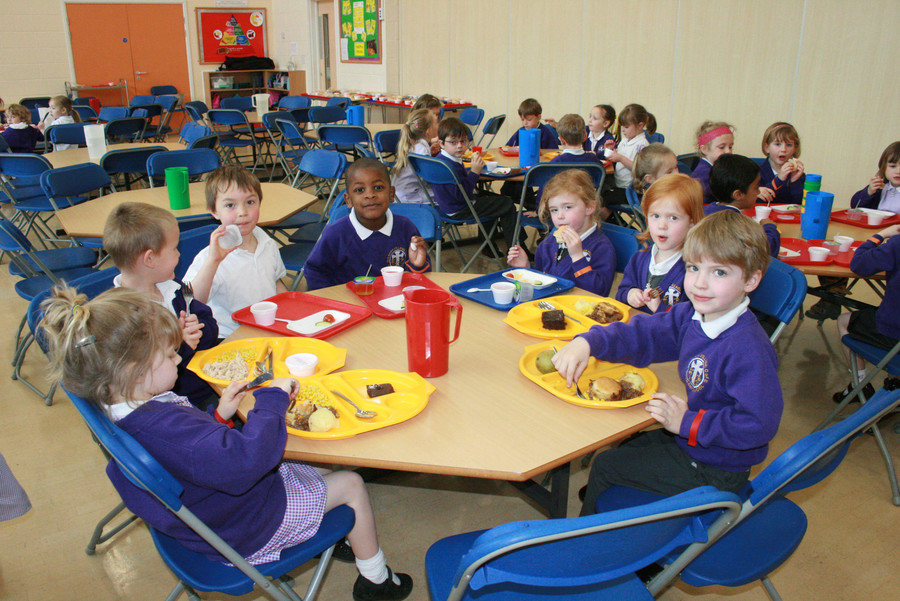 Children have the right to freedom of religion and the responsibility to respect other peoples thoughts and religions.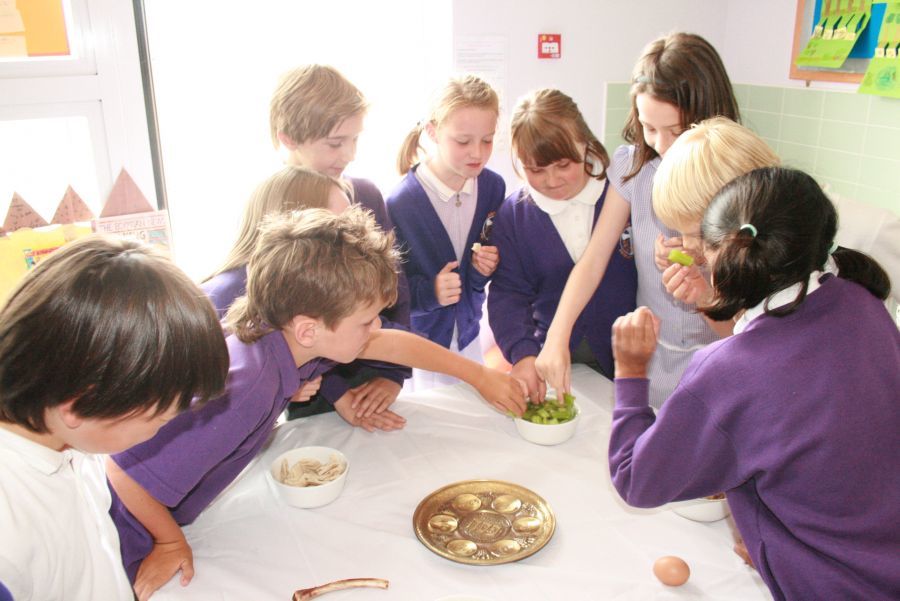 The members of the Church Council are responsible for the Cleadon Courier Bulletin and for feeding back the ideas from their meetings to the rest of their class. They work with Mrs Williamson to represent the views of the children around the aims, values and ethos of the school. They also monitor the collective worship aspects of our school.
Our School Council is responsible for being the voice of their peers. They listen to children's views and opinions and present them at the School Council Meetings. They have been elected by their classmates to represent their views and communicate with senior staff. They also work very hard to contribute to fundraising and to move forward initiatives. Their overall responsibility is to work together to make our Academy a better place for all.