Click the icon below to visit the NSPCC Calm Zone which has lots of lovely ideas and calming activities to boost wellbeing at school and home.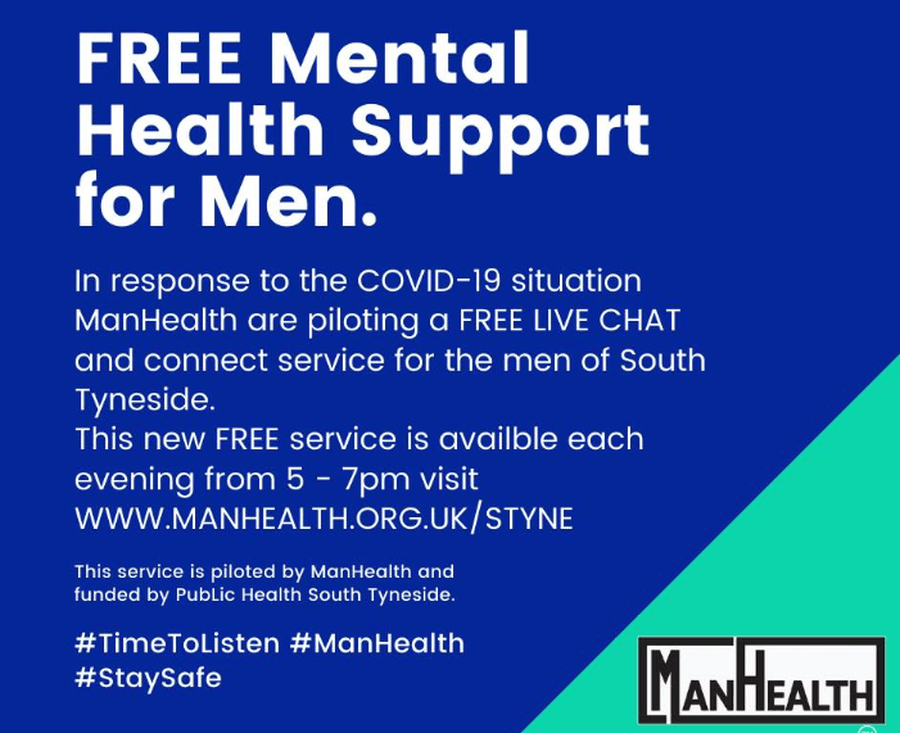 Click here to visit a site which explains how to talk to children about Covid-19.
Click here to view A Guide to Living With Worry and Anxiety Amidst Global Uncertainty.
Mental Health Champions
Mental Health Champions are your 'go to' person in school to talk to about how you are feeling or anything you are worried about. Every school in South Tyneside has at least one Mental Health Champion.
Champions have had specialist training to make sure they can offer the correct help and advice to young people.
Mental Health Champions are trusted adults who offer help confidentially. Anything you say to your Mental Health Champion won't be passed on unless you or someone you know is being hurt or is likely to be hurt."
Our designated Mental Health Champions are Miss Merrin and Mrs Lipscombe.
Click the icons below to learn more about young people's mental health.