Travel Plan
Click the picture below to view our school Travel Plan.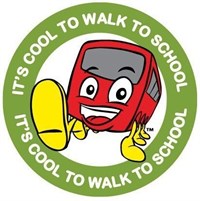 To read our Parking Charter click the picture below.
Our Walking Bus is very popular with the children and is helping to reduce the amount of cars around school in the mornings.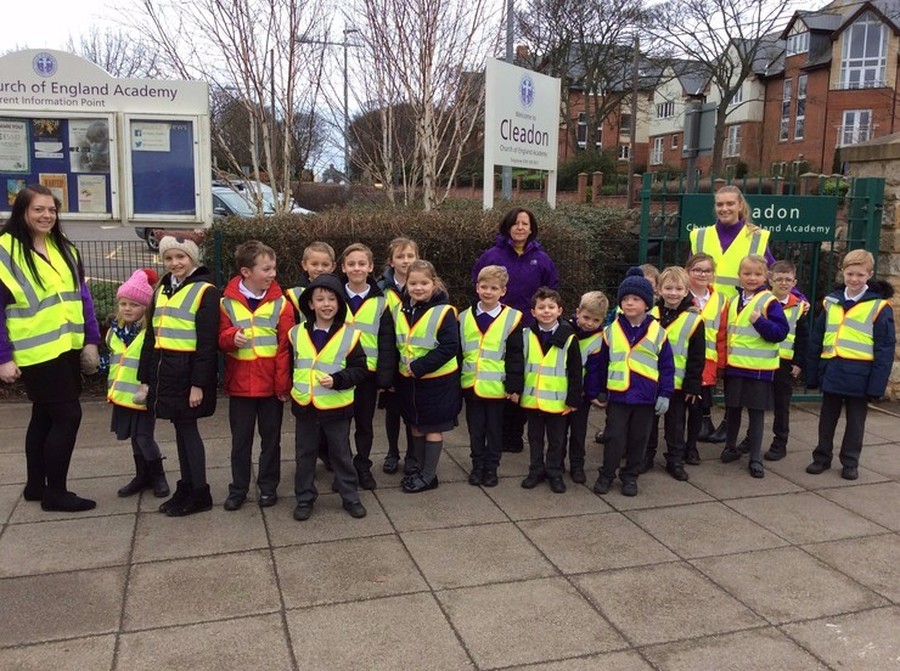 We were very proud to receive our Bronze Level National School Travel Award.
Early Years Foundation Stage and Year 1 children have been working with the Bikeability Scheme Staff to become more confident and above all safer riders.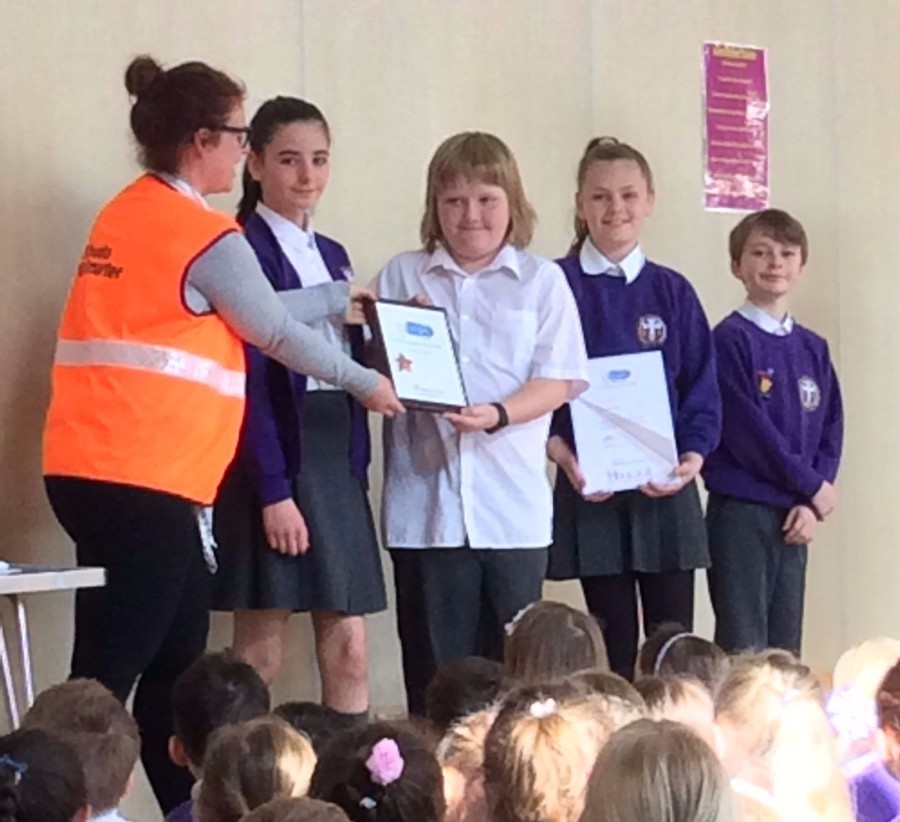 In May we held a school wide Walk to School Day. Our aim was to have as many children (and staff) walk to school as possible. Throughout the day the children took part in a range of activities including poster design, map reading and model building. We also had road safety themed Class worships and Year 2 took part in a traffic survey.
Class 1X lead class worship and taught everyone a fantastic song about Road Safety.