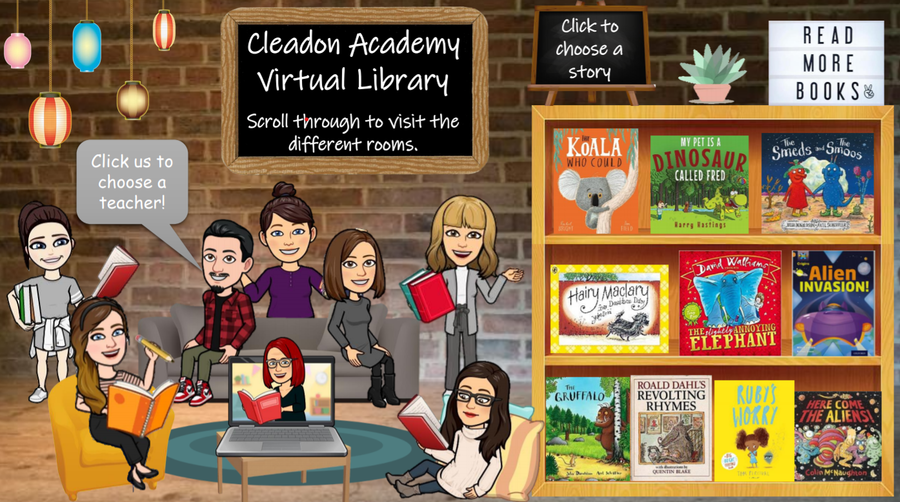 Our Reading Ambassadors have been busy recording stories for us to enjoy.
Our Recommended Reads
Here are the Recommended Reads for each year group. Click on the pictures below to download a list of our our favourite books.
Meet our Reading Ambassadors!
These children will be responsible for promoting reading across our Academy. They all expressed an interest in taking on this very important role before attending an interview where they shared some excellent ideas on raising the profile of reading. The children were then awarded with a special badge during Worship. We know they will be splendid ambassadors for our Academy!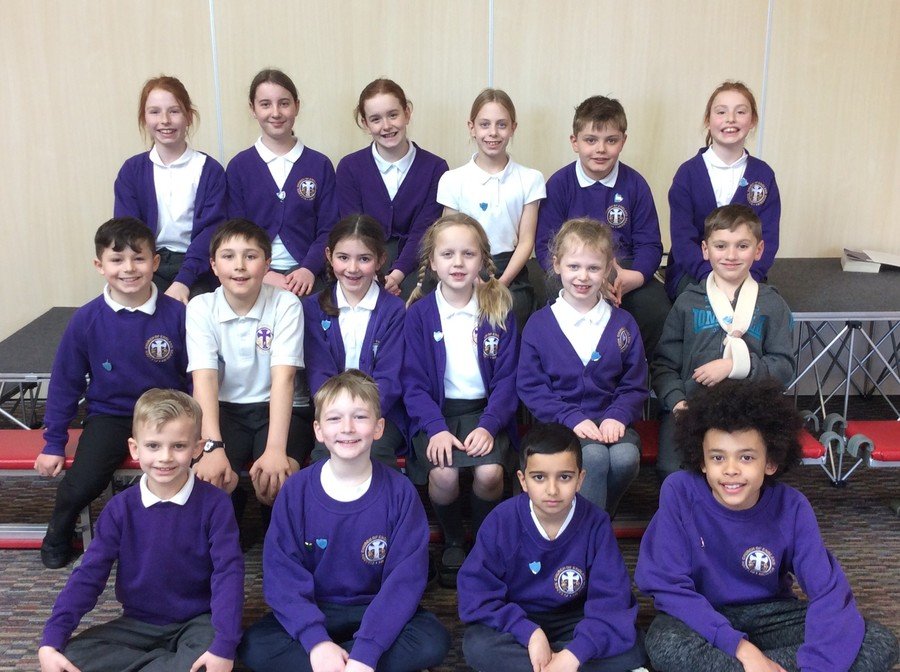 Reading for Pleasure
Here at school we love to read for pleasure. During Enrichment we often share a book with our friends. We even have special T-shirts that we wear when we read.
Extreme Reading
This year we gave the children an Extreme Reading Challenge. We were amazed at some of the exciting places our children and their books got to.