Remembrance Day Prayer Spaces
Here at Cleadon Church of England Academy are marking the 100th Anniversary of the 1918 Armistice Day with a very special act of Remembrance. We have involved the whole school community in contributing to a special Field of Poppies made from a wide range of materials. This art installation has involved creative work from children throughout the school and from parents, carers and school staff. Our aim was to inspire all who see it to remember the brave soldiers who died in World War 1 and the people who continue to die in wars today. The Field of Poppies also acted as a mark of respect and remembrance for all who have lost loved ones.
Click the poppy below to view the article from the South Shields Gazzette.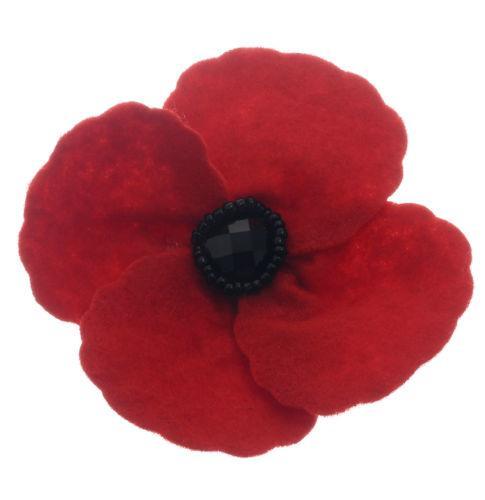 On Friday we held a simple remembrance service in front of our art installation. Rev Jane Cook lead us in prayer and all of Key Stage 2 observed 2 minutes silence with The Last Post played on the cornet, by Mrs Malcolm.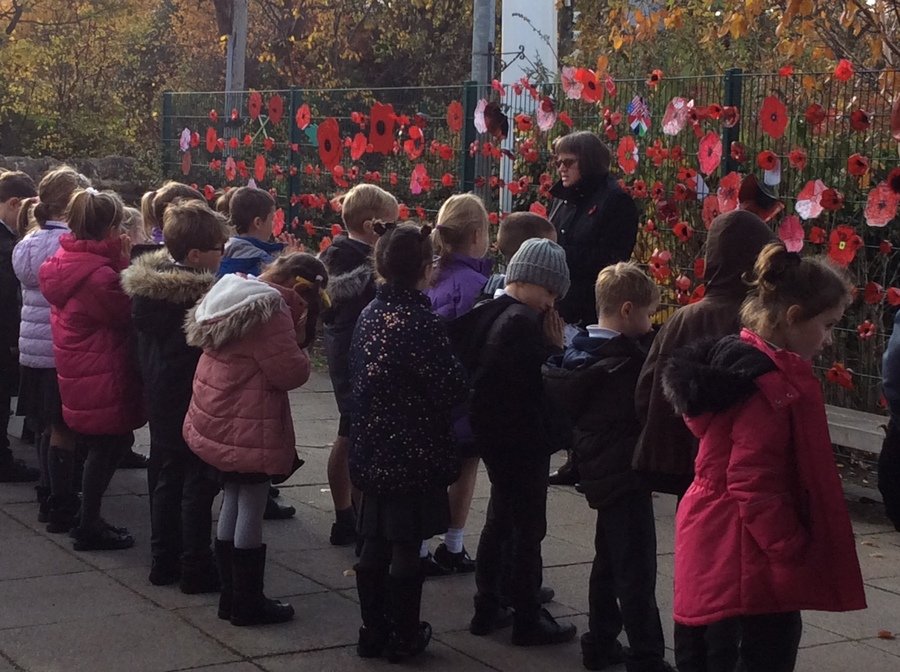 In school we took part in a variety of Remembrance Day themed prayer spaces. Key Stage 2 children used these Prayer Spaces to deepen their understanding of what it may have been like for the soldiers in the war and also to give thanks for the sacrifice of others.