Before each of your phonic sessions please go through the letters and sounds powerpoint by clicking on the animation below. Remember to pronounce each sound properly.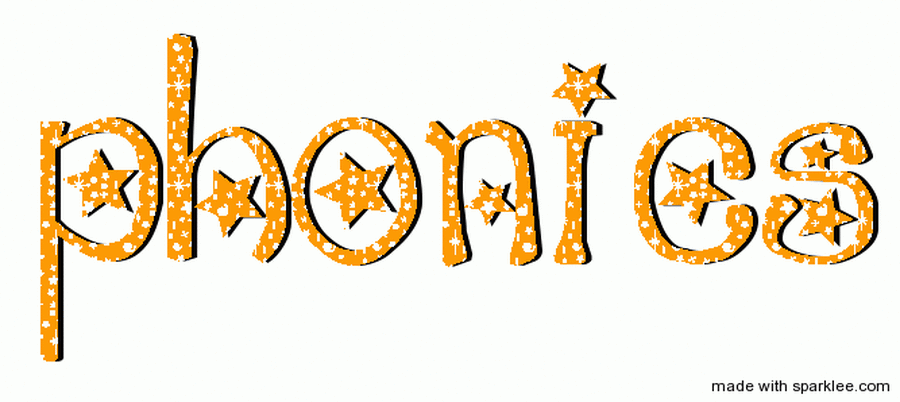 Week Beginning 11th January
This week we are looking at trigraphs. Remember that a trigraph is when 3 phonemes make one sound. This week we are looking at the trigraphs air, igh and ure. Check your homework section on education city for this weeks activities.