P.E and Sport
PE Vision statement
In and through our PE our pupils will participate in a broad and balanced, challenging and competitive curriculum both in and out of school hours enabling their full potential.Pupils will be passionate and confident participants who will transfer their knowledge of healthy lifestyle choices into adult life.
At Cleadon Church of England Academy our aim is to ensure all children enjoy physical education and sport. Through physical education and sport we aim to improve health and well being, to promote active participation and lifelong learning and for each child to fulfill their potential.
Here at Cleadon Church of England Academy we know that healthy and active kids are happy kids which is why we are dedicated to sport and P.E. This page is dedicated to all the lessons, clubs, classes, groups and activities that take place here at school.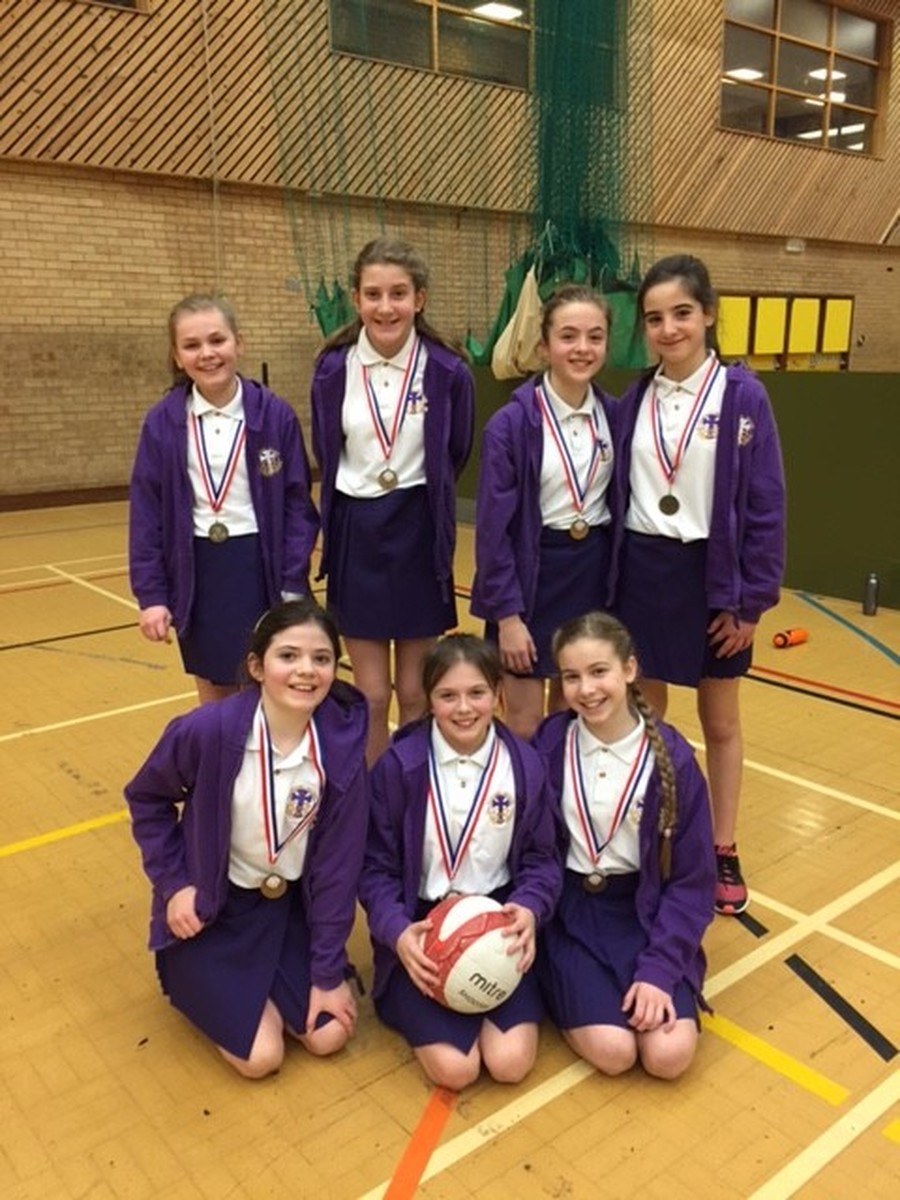 Hoops for Health
Year 5 have recently started a program of health and fitness with members of the Newcastle Eagles basketball team. The aim of Hoops 4 Health is to provide a healthy living program with professional sporting role models. They use basketball as an activity to convey a range of positive health messages to young people in primary schools, including the importance of keeping physically active and eating healthy. You can click the photograph below to read more about the scheme.
National Lottery Bid Success!
The school has been successful in applying for and being granted a National Lottery grant to purchase an outdoor fitness circuit. The fitness circuit can be used by all children in school, our after school club, the local community and even our teachers! The fitness equipment will encourage our children to keep fit and active in PE lessons, lunchtimes and after school.
Each station on the fitness circuit will focus on a different zone of the body, giving a full and varied workout. The equipment helps improve strength, flexibility, balance, coordination and improves cardiovascular health. The equipment works on levers and the users body weight is used for resistance.
The National Lottery money will cover the equipment cost. The school will need to provide an all weather surface for the equipment to be placed on. We are hoping that the fitness circuit will be ready to use by the time the warmer weather returns in the spring / summer.
Our Outdoor Gym is Here!
We are very pleased to announce that our Outdoor Gym is here! It is situated next to our garden and features an all weather surface, decking and 15 fitness stations. All of the children have been trained in the safe use of the equipment and the response to the gym has been a huge thumbs up!
We would like to thank everyone who sponsored the children during May half term. The money raised will go towards payment for the decking and all weather surface of the gym.
Skipping Workshop
Click the animation above to view our skipping workshops.
Doctor Bike
Click the animation below to see Doctor Bike working with Year 1.